Having trouble reading this email? View it in your browser.
ANTHONY CARR
"THE WORLD'S
MOST DOCUMENTED

PSYCHIC!"

Website: http://anthonycarrpsychic.com

Want to interview Anthony? Contact info@anthonycarrpsychic.com
---
Pope of Prophecy – Master Psychic to the Rich and Famous – Revealed!

– Direct From Hollywood!
* * * * * * * * * *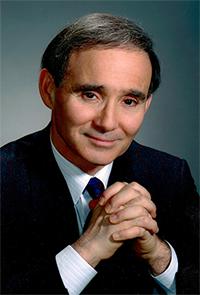 "The Pope of Prophecy – The Master Psychic to the Rich and Famous has been revealed, and he has quite a legacy. The world renowned psychic – Anthony Carr, is the author of two internationally syndicated columns: Stargazer, and Hands Of Destiny. The worlds most documented psychic is also author of three books: Palmistry: Hands of Destiny; Cheiro: Prophet of the End Times and Fool's Journey, an autobiography, among more...."
* * * * * * * * * *
POPOFF TRUMP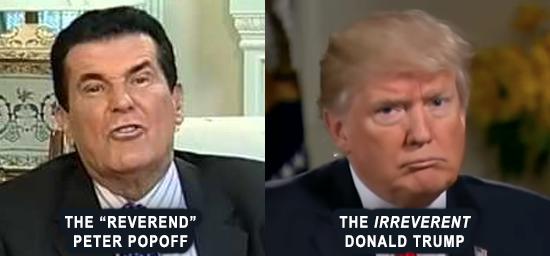 Would You Buy a Used Car From These Guys?
If one con-artist can't do the job, then maybe the other one can. After all, they are pretty much interchangable.
...Looks like Trump has already begun to enmesh us in WWIII.... As I've previously Predicted: "After he's been in office two years, the U.S. Presidency will never again be the same, after his exeunt."
"I see a missile barely skimming the water — heading directly toward Manhattan, New York ― or a New York-like city! ― then it loops-the-loop and resumes its direct path as a white tail trails behind it, exploding just above ground level. But it looks more like a puff of white smoke! (Somewhat anticlimactic?) I don't think it's nuclear.... (However, if I'm wrong ― sue me!)"
P.S. ― In memorium: Today marks the 100th Anniversary of the Battle of Vimy Ridge
in which Canadians dislodged the might of the German army, where the French and British couldn't. My maternal grandfather, Peter Londsdale (pictured below) ― and the rest of the brave Allies ― fought honorably as a machine gunner and sniper at Vimy. I am proud to be his grandson.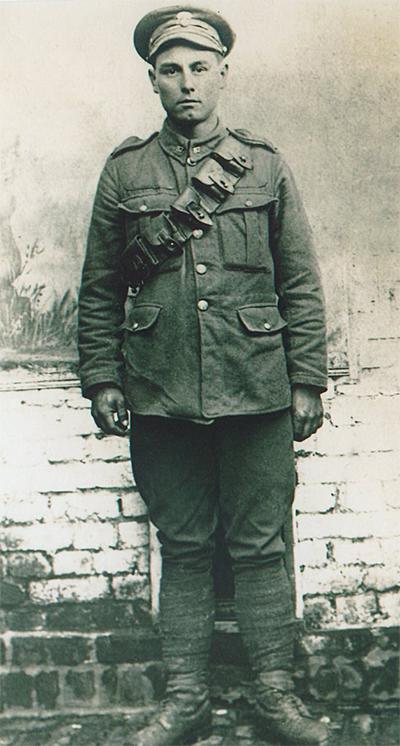 Click here to enlarge
...Incidentally, neither Trump nor Popoff has ever served his country, militarily.
---
Anthony does personal readings. More info here.